In March we celebrate the Gifts of Women. I have been blessed all my life to be surrounded by Presbyterian women. These women helped shape my faith and were wonderful Christian examples of how to live your faith.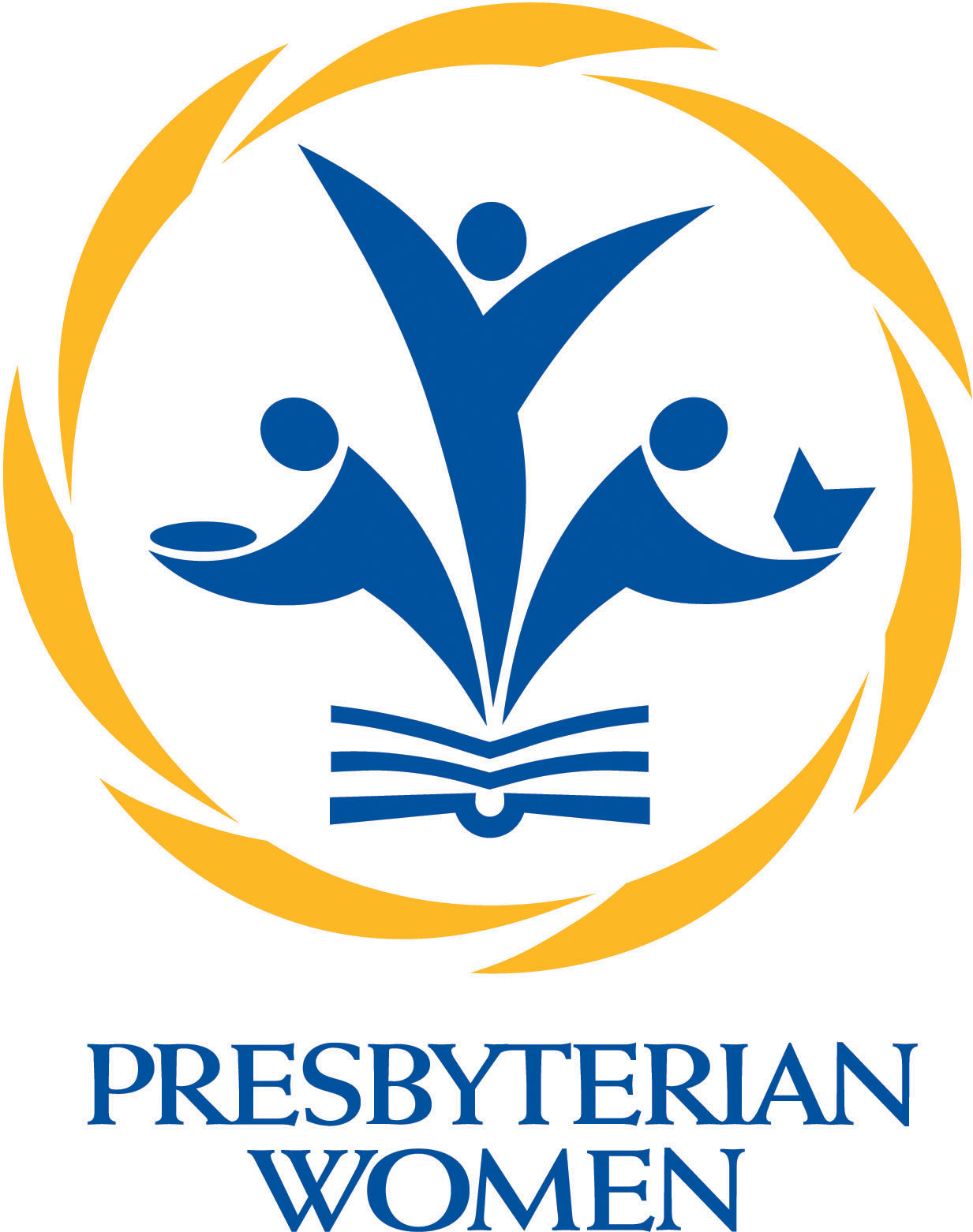 PW Logo examplifies that life. I have included the logo and its meaning
The PW LOGO
The outline of the central figure forms a cross that represents Presbyterian women engrafted in Christ by the power of the Holy Spirit.
The right figure holds a book to guide her reading, studying and praying.
The left figure reaches out to care for others.
The circle represents the church worldwide, where women offer their gifts and talents in the midst of the global community to work for justice and peace.
The uplifted arms of the central figure reach out to embrace just peace.
The relationship between the three figures depicts lives of wholeness rather than turmoil three women have no distinct features. They represent all women. The shapes surrounding them express energy, strength and openness.
Another Day Presbyterians lift up is Mr. Rogers Birthday on March 20. Everyone can wear a sweater that day. I was fortunate to have Mr. Rogers as one of my seminary professors. He taught a class on children's education. What you saw on tv you saw in person. He put his faith to work in all that he did.
Agape,
Rev. Rebecca