Due to pandemic, no church events are being scheduled or held on the premises until further notice.
Our weekly Worship service is at 10:30 AM
The sanctuary is marked for social distancing and masks must be wore at all times.
Please continue to stay connected with the church here on our website or on Facebook.
If pastoral care is needed at any time, please contact Sue during office hours: 570-343-6807
The Worship Committee has been working hard to fill the pulpit for each Sunday. Listed is our schedule:
Sunday, May 2 Lorrie Loughney, CP May 9 Rev. James Maxwell
May 16 Donna Dickinson, APS May 30 Wesley Mullen, CP
Worth celebrating
While going through the so-called "daily grind," it's fun to anticipate special occasions such as birthdays, anniversaries and holiday meals — especially when other people cook and clean up! Although every day is full of countless reasons to rejoice, we may not always feel like celebrating. Life's concerns pile high, distracting us from gratitude, joy and intentional acknowledgment of our blessings.
When you need a reason to smile and celebrate, head to www.NationalDayCalendar.com. Almost every food item and hobby now has its own day, and you'll even find gems such as National Be Late for Something Day (September 5, if you want to plan ahead!).
These fun "occasions" can help you embrace small joys and may even inspire you to celebrate them with family or friends. As you do, consider what it is about today and each gift from God that
Workbee Day at Camp Lackawanna: Join us for Spring Workbee Day!! Come prepared to paint cabins, build picnic tables, clean buildings and more! May 15 from 9-2. Bring a water bottle and a sack lunch!
Summer Camp 2021 Registration is open! Head on over to camplackawanna.org to see what programs we are offering this summer and sign your children up for camp! Family Camp registration is also open! If you have any questions please email camplackwanna.director@gmail.com.
DATES CAMP AGE GROUP
June 24-27 Family Camp All Ages
June 28-30 Mini Camp Ages 6-10
July 4-10 Wet n' Wild Ages 7-16
July 11-17 Music, Arts and Drama Ages 7-16
July 11-24 JH/SR 2-week Completed grades 6-11
July 18-24 Adventure Camp Completed grades 6-10
July 25-31 Night Owls Completed grades 3-10
August 1-7 Camp Olympics Ages 7-16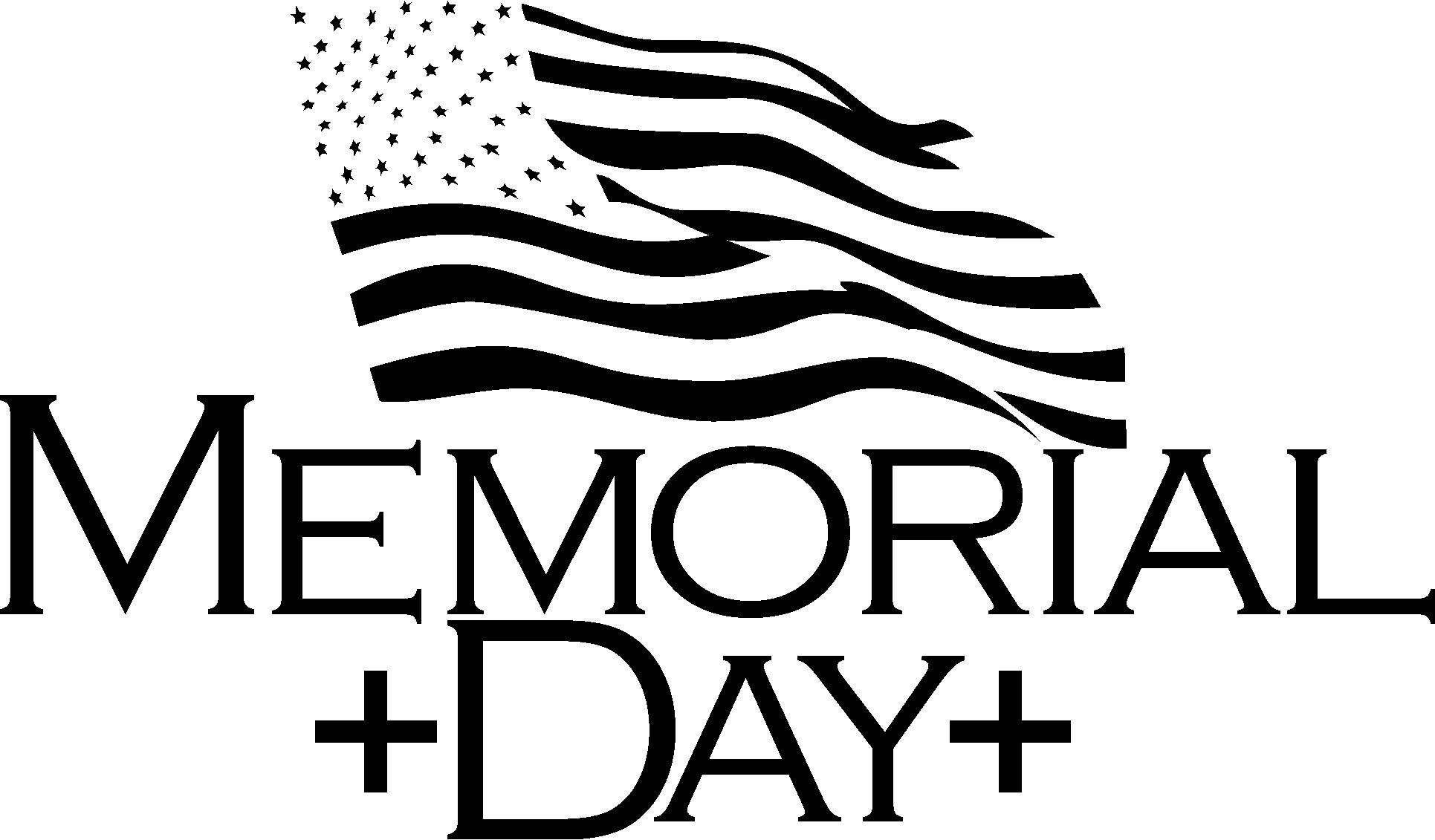 There is a cemetery in Okinawa where many American military men are buried. Near the entrance to the burial ground, visitors find a thought-provoking statement that we might recall on Memorial Day. The sign reads: "We gave our todays in order that you might have your tomorrows."
Concerning trees … and us Have deep roots, branch out, be flexible,
keep growing on the inside, bloom often,
show your colors, point your trunk upward,
raise your limbs to heaven,
and bring forth good fruit, as long as you live.
United Neighborhood Centers of NEPA need food pantry volunteers to stock shelves, pack bags and help food pantry visitors.
Locations: Community Services Building, 410 Olives Street
Time: Weekdays 9 AM to 5 PM Contact: Toni Broden 570-343-8835 ext. 107
An Interlocking Community
Christ distributes courage through community; he dissipates doubts through fellowship. He never deposits all knowledge in one person but distributes pieces of the jigsaw puzzle to many. When you interlock your understanding with mine, and we share our discoveries, when we mix, mingle, confess and pray, Christ speaks. —Max Lucado, Fearless
Daily Prayer
Whatever happens today, dear Lord, help us remember that you are present. If we find ourselves in the shadows of disappointment or rejection or pain, let us see your comforting light. If we're in the radiant light of success or acceptance or wholeness, may we acknowledge your providence and grace. Wherever we are, grant us the assurance of your nearness. Amen.